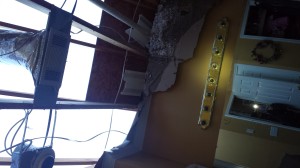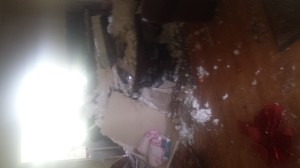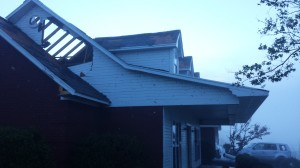 Hello All…Thank you for all your well wishes, prayers, and thoughts. We are gradually getting on our feet and digging out all of our remaining belongings. Our community is strong and we'll pull out. So many of you want to help, and it's just been so overwhelming to try and think about what to ask for…and just accepting help in general.
So Many of you have asked how to donate and contribute, so I finally got internet access at a friends house to where I could set this up. Again thank you for wanting to help – means more than you know. This is our emergency funds account.
Once we get back to normal operations, we'll donate any extra to our charity, St. Jude.
We have limited access to internet right now, so I'm putting this post up at a friends house. Again, just know that we are so grateful to all our friends and family.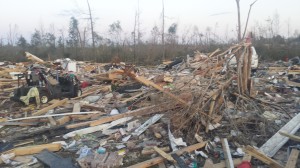 { 0 comments }